Marriage Guidance and Relationship Counselling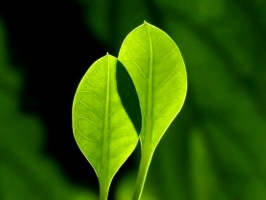 Our Approach To Marriage Guidance / Relationship Counselling / Couples Counselling
We understand that it can feel like big step coming to talk about your relationship and often one partner is keen and the other is resistant. We create a safe environment where:
You both have time to express what you want and to see what the issues are
Your partner begins to hear what you are saying and vice versa
You see the bigger picture of what is going on
You learn communication skills
You learn about your differences and what you both need
You find out what is important to you
You see how to bring back intimacy and loving feelings
You learn how to manage your emotions and look after yourself better
You find out how you can set limits over what you will accept and what you won't from your partner.
Weekly or Fortnightly Format
Come for an assessment session where we can then find times that work for you. You don't need to commit to a regular time. We can work around your other commitments.
Intensive Relationship Counselling Sessions
Work Intensively on your relationship
Attend a block of sessions in the same week
We find that working intensively in a commited way can be an effective way of focussing on issues and getting to a resolution.
So what happens in the first session?
We meet for an hour 15 minutes . The counsellor asks you questions about each other.
We explore what the issues are
We discover what you both want from counselling
There's opportunity to say what is going on for each other and find out more about your partner's feelings
You get to experience how we work and decide whether it feels right for you. Most couples feel a sense of relief and something beginning to change in their relationship after the first session.
See
Relationship Counselling - Why It's a Good Idea
Bookmark/Search this post with